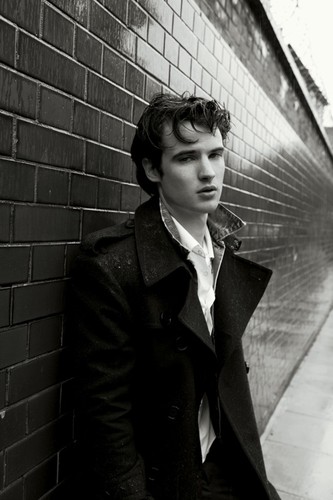 Falta de outra coisa para fazer e um calor insuportáve levam-me a ver filmes, filmes e mais filmes!
Nestes ultimos dias vi o Like Minds, The Boat that Rocked e Savage Grace.
Eu gostei muito de ver o Eddie Redmayne no Like Minds, assim como o Tom Sturridge (eu nunca tinha visto um filme com o Tom) e adorei o The Boat That Rocked e aconselho-o a pessoas que gostem da musica dos anos 60! O Savage Grace... não sei, eu adoro a Julianne Moore mas quanto ao filme... não foi dos que mais me agradou, mas foi giro ver como é que era a relação entre mãe/filho (o filme é sobre uma relação incestuosa entre uma socialite e o seu filho, se quiserem saber mais carreguem no link em cima).
música: farewell to the fairground, white lies